Blue glasses with enamel and gold 210 ml, 2 pcs
Real time:
7
Visitor right now
Hurry up! Only
1
item(s) left in Stock!
Blue wine glasses decorated with gold and enamel. These are handmade. Some glasses may have minor flaws. The set contains two pieces. The volume is 210 ml. Only one set in stock!
You might also like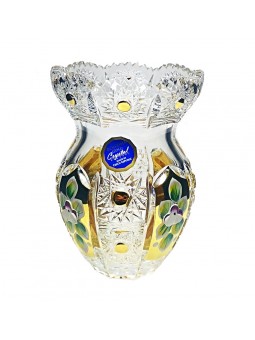 Price
Kč776.00
Regular price
Kč970.00
Price
Kč2,208.00
Regular price
Kč2,760.00